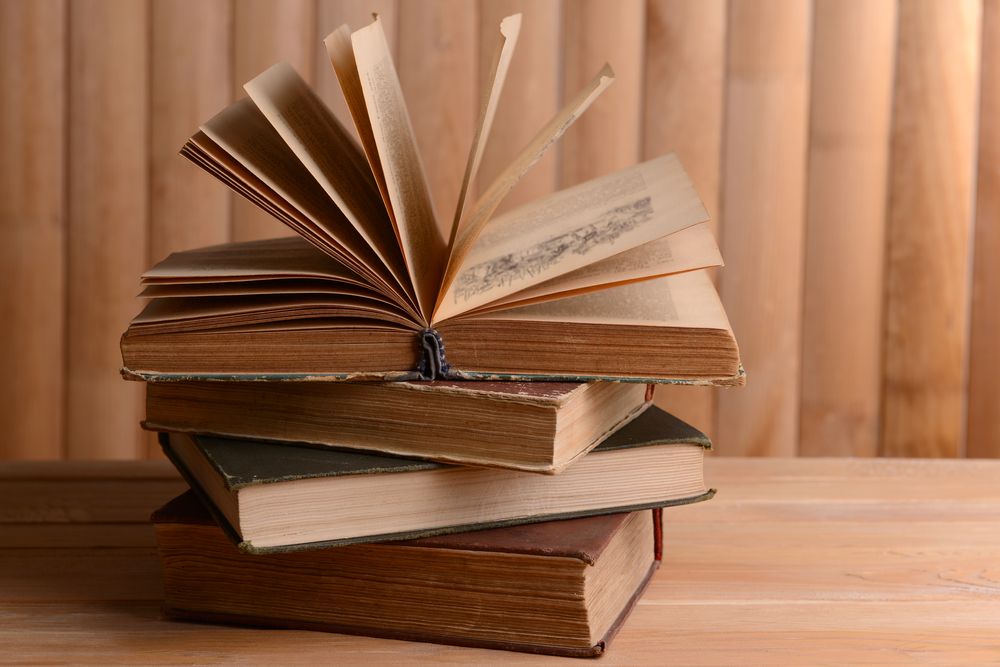 OUR STORY
Do you want to know a little bit more about the CT5 Kent Floor Sanding company? We don't blame you, it helps to know a little bit about what's going on behind the scenes at a company you want to work for you. ​
The Kent Floor Sanding company has grown from a small family-run business which has nearly 20 years' experience in the industry. The company began life providing bespoke floor sanding services to Kent customers, and as praise and recommendations came flying in we just grew and grew.
A PASSION FOR FLOORING
We believe the success of our business is closely related to our dedication and pure passion for what we do. A beautiful, fully restored wooden floor provides a huge degree of job satisfaction to every member of our team, and we want to provide this for every customer we meet.
Our passion transfers into everything we do and our service offers a perfect combination of value and quality. Whether you simply want your staircase sanding or have a large parquet floor restoration job, our ME14 Kent floor sanding experts are enthusiastic and ready to help.
PUTTING YOU FIRST
We've hopefully convinced you we're passionate about our work but the second factor in our success story is you. Our customers. We recognise we'd be nowhere without you and therefore have invested heavily in customer service training.
Every member of our team has customer service training to ensure all our customers are treated with the utmost respect. We inject the same level of enthusiasm and dedication to jobs of all sizes and our professionalism never wavers.
EXQUISITE WOODEN FLOORING ACROSS KENT
We want every wooden floor in CT1 Kent to be showed off and finished perfectly. We provide a free consultation to all potential customers to give them an idea of exactly what we offer and are committed to ensuring your wooden flooring is returned to its best.
We offer flexibility to our customers with a range of services as well as choices when it comes to the finish of their flooring. We also promote eco-consciousness by utilising only chemical free finishing products.