FOR FANTASTIC WOODEN FLOORS CALL 01233 690 119 NOW !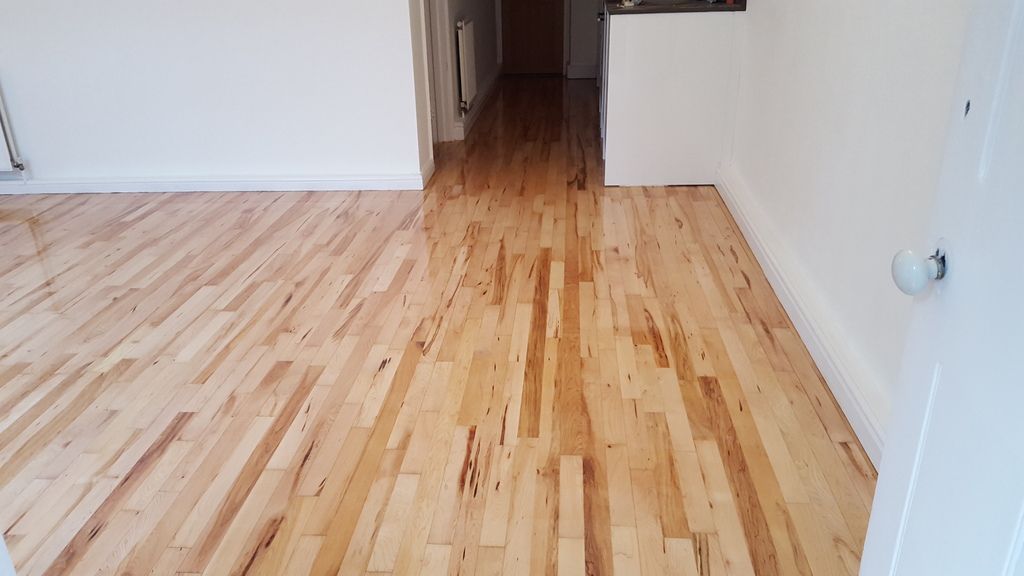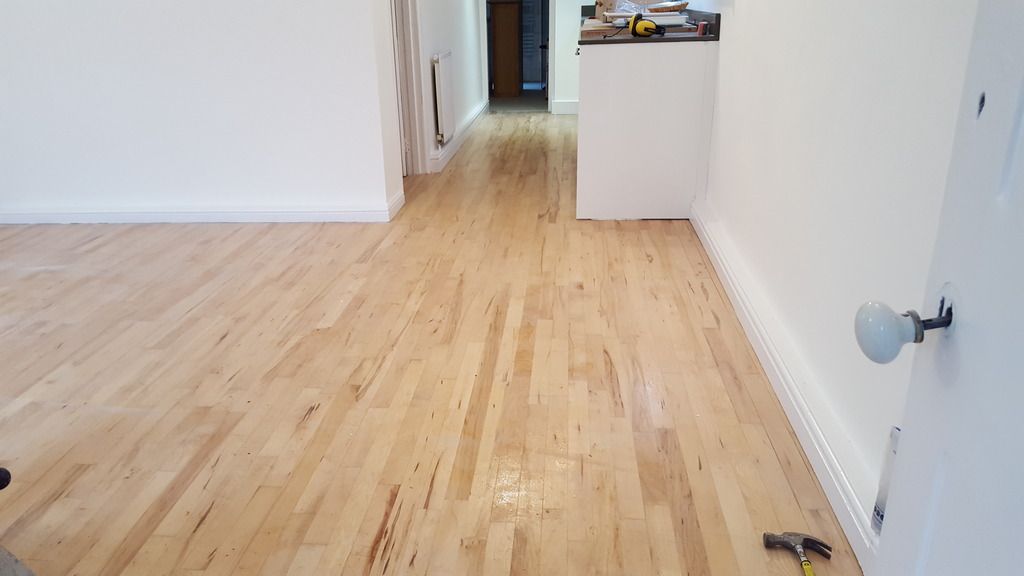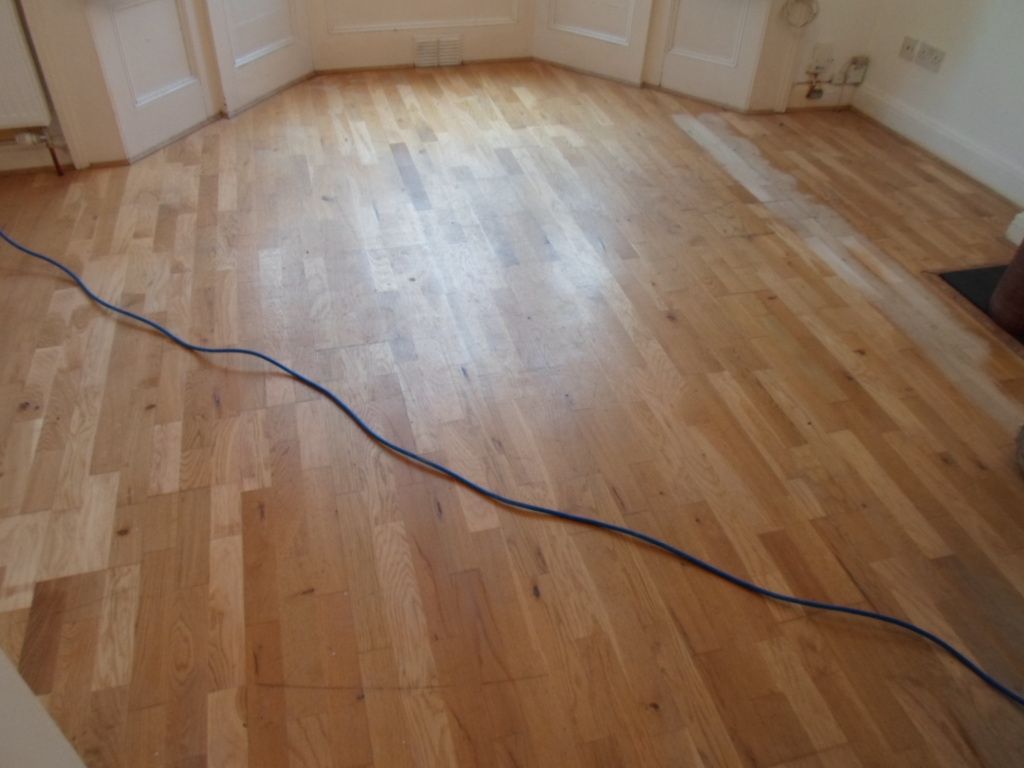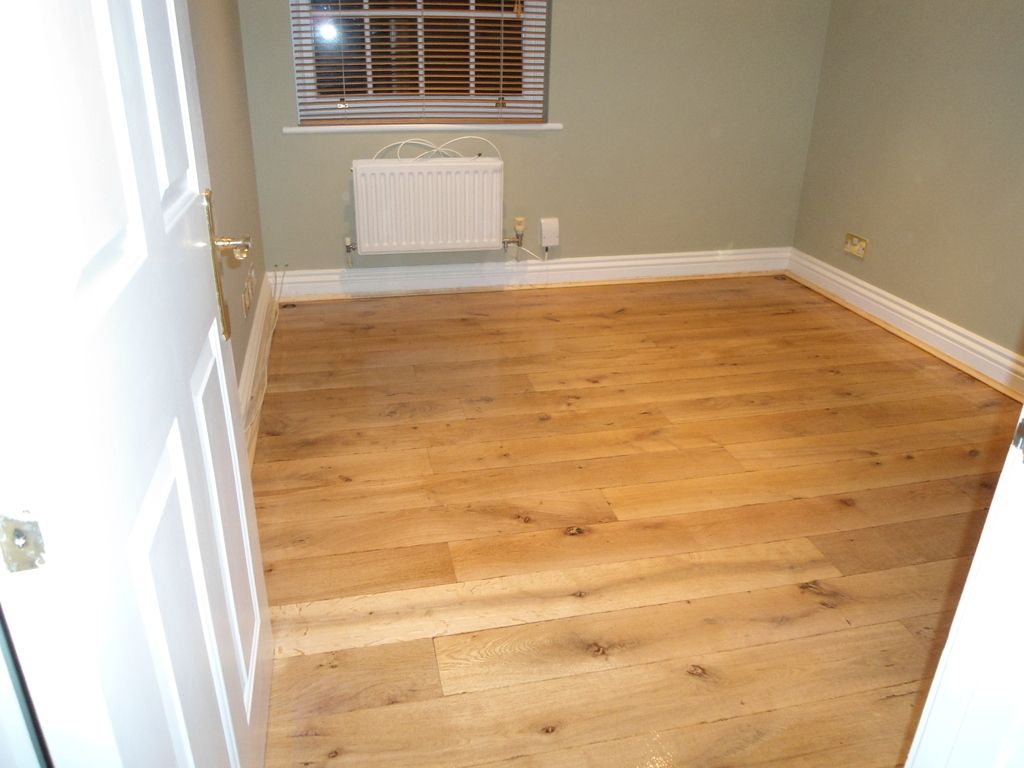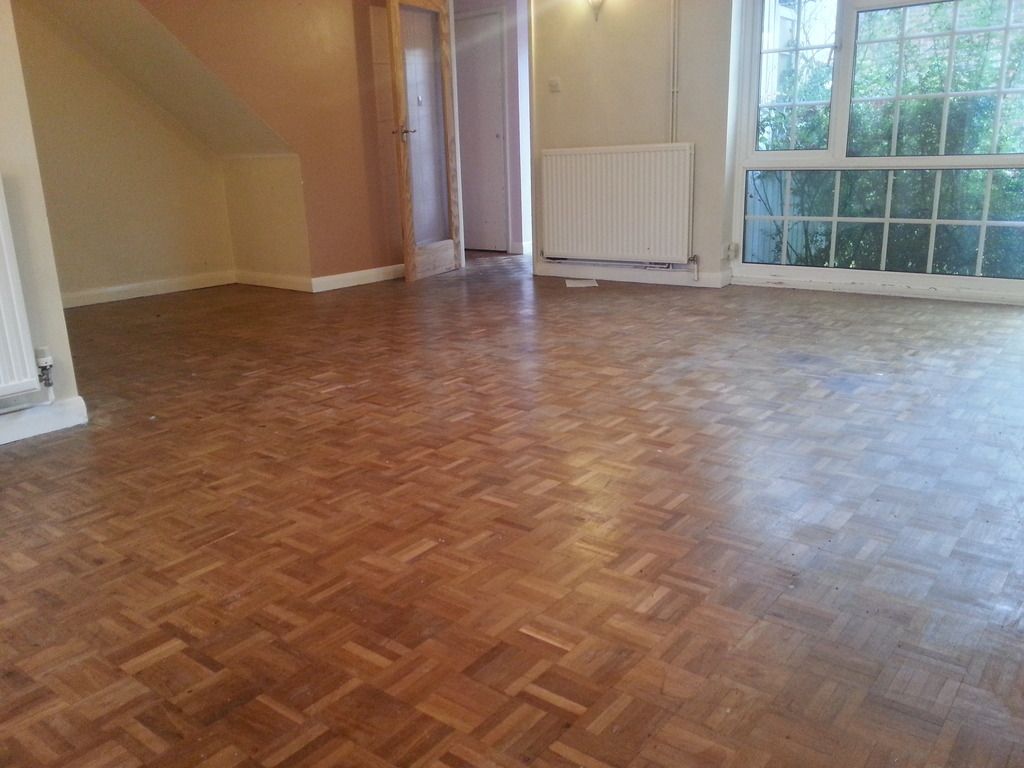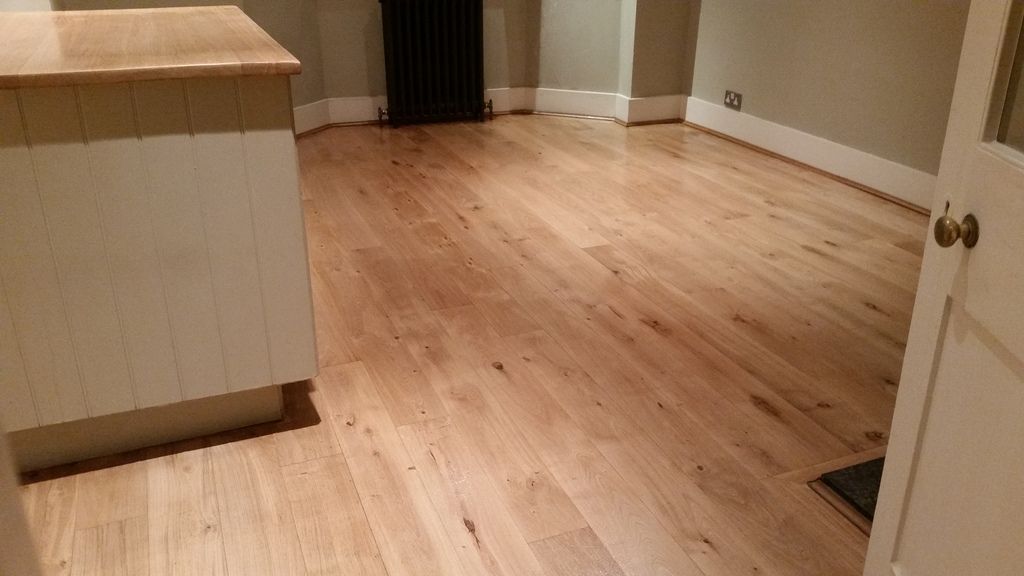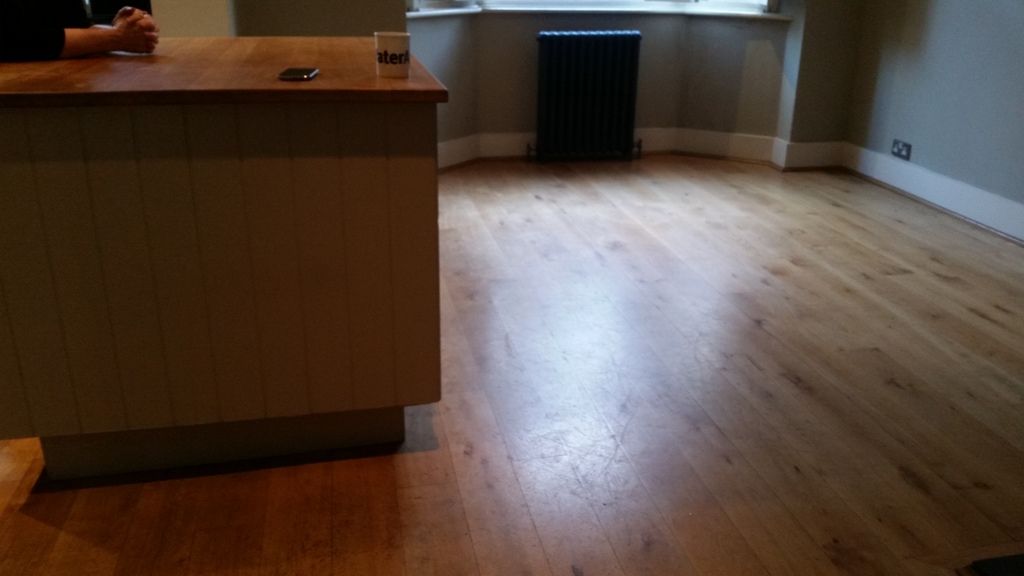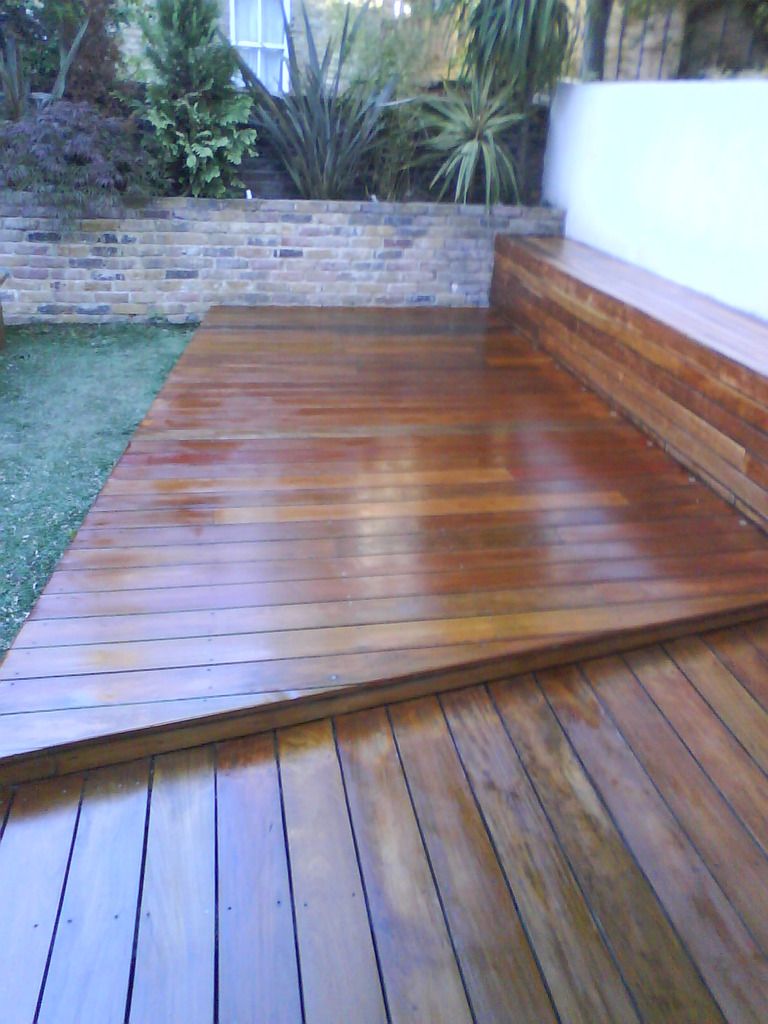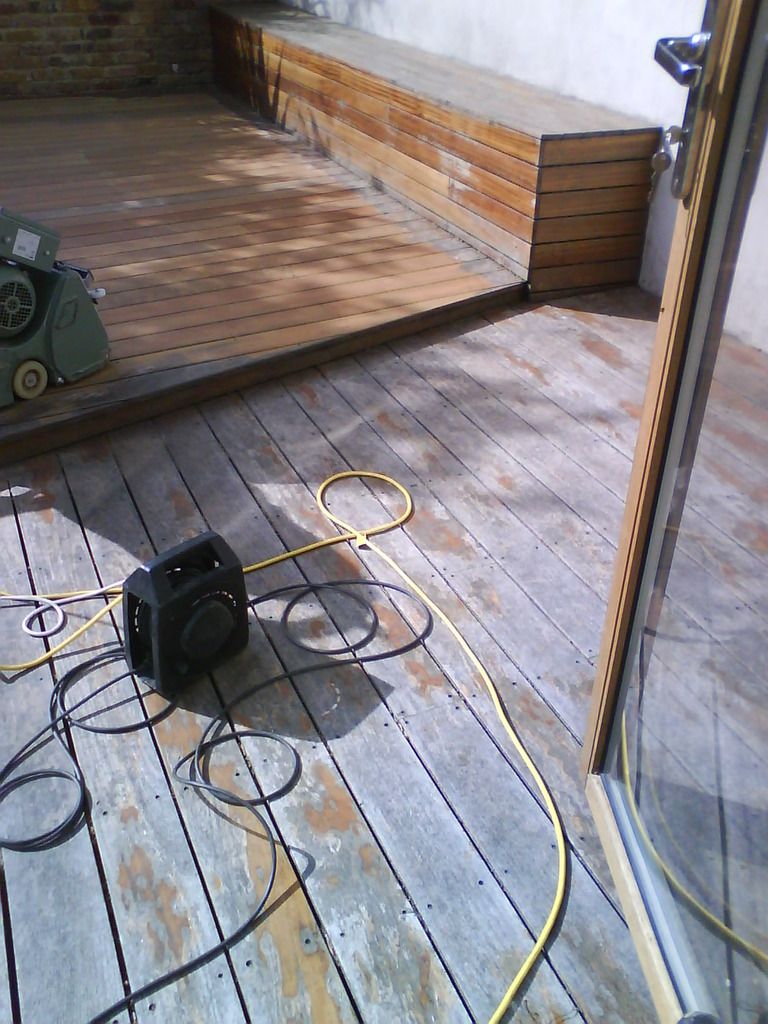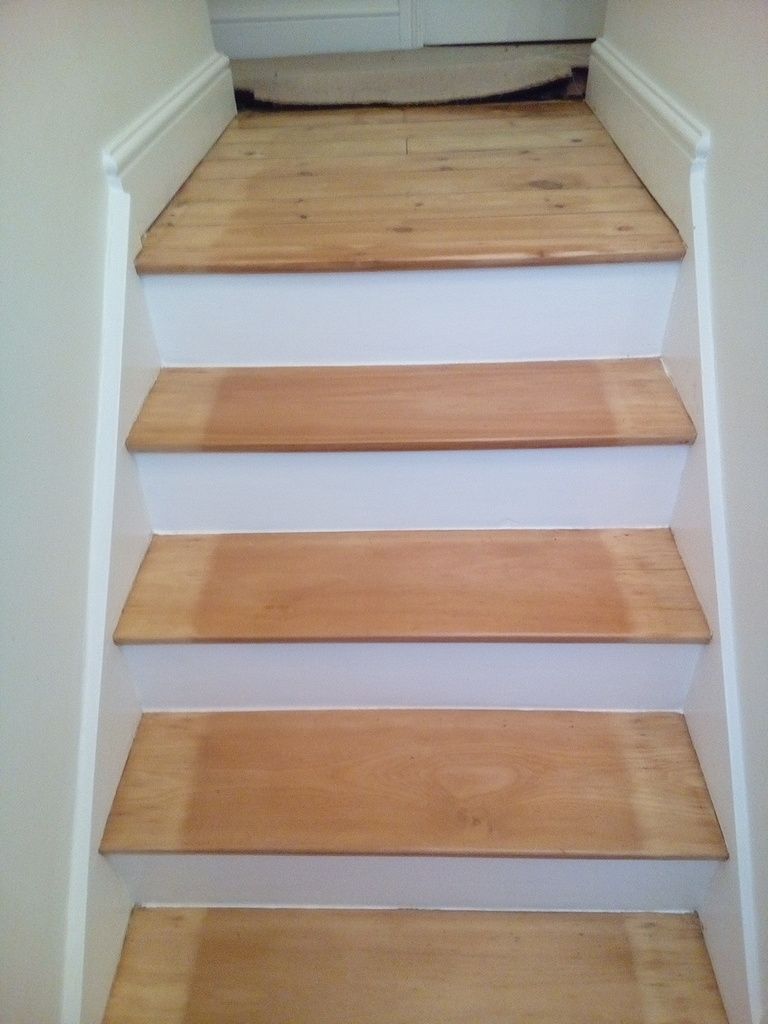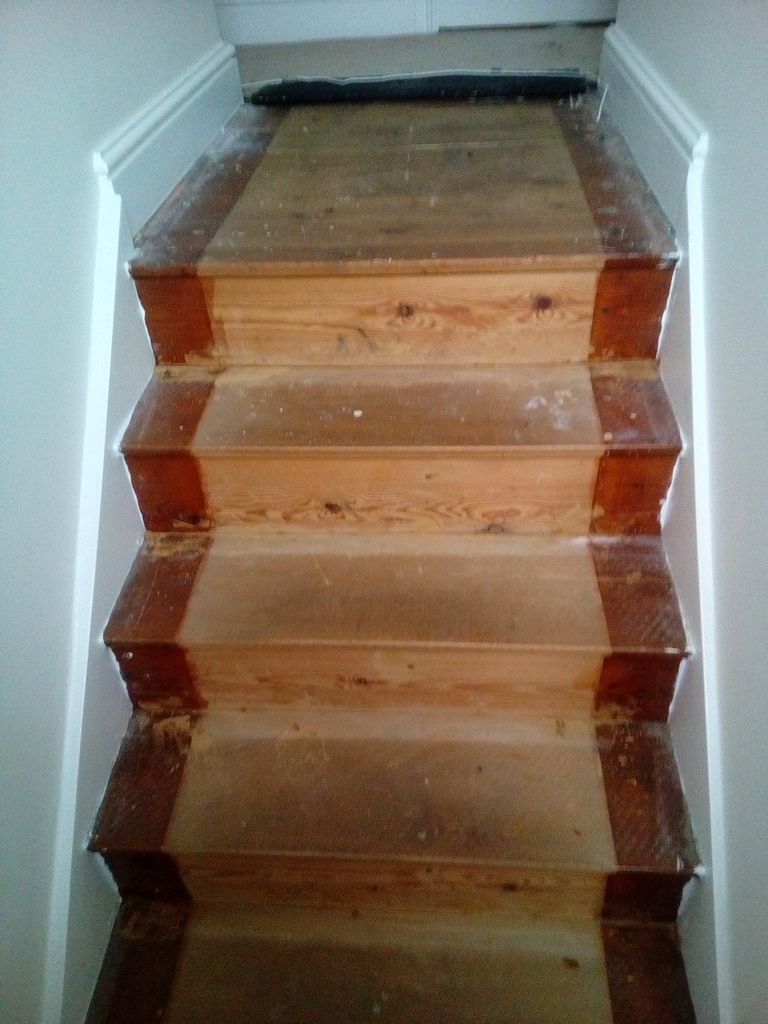 GALLERY
Are you having difficulty deciding how you want your wooden floor to look? Why not take a look at some of the many finished projects CT1 we've already completed across Kent to see the kind of thing available to you.
Our Gallery of before and after images shows you the exact degree of precision and excellence we offer in our completed service CT1. We are dedicated to utilising only the finest equipment and products to provide results which exceed expectations.
Our gallery shows examples of jobs of all sizes from simple repair works to large restorations and it gives you the chance to see the real deal with it comes to our floor sanding services in Kent ME14.