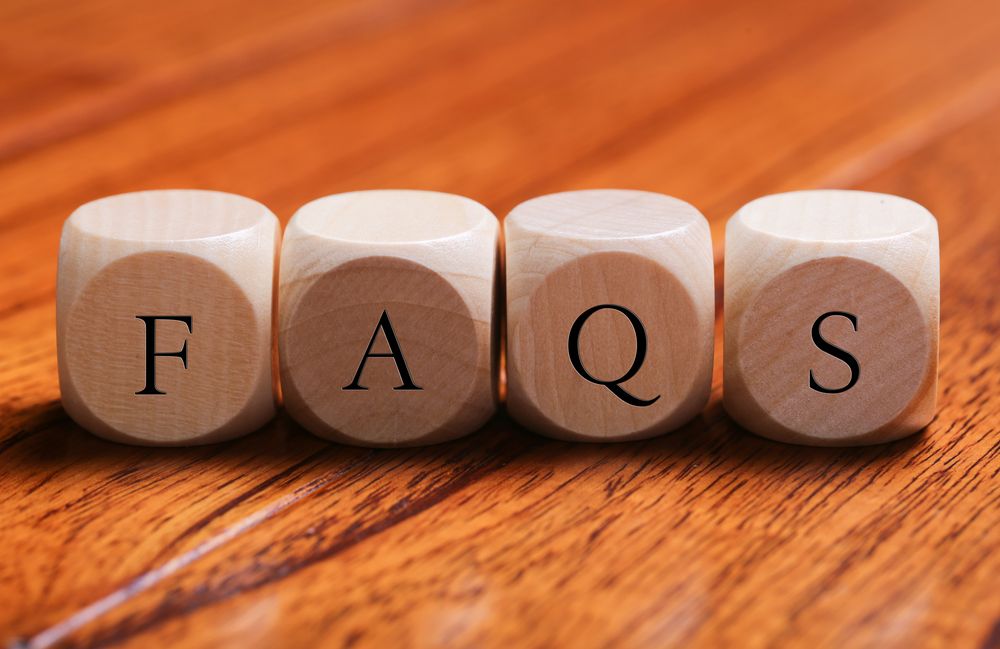 ​​​FAQs
​Have you got some burning questions you want to ask us about your Kent floor sanding services CT1? You're not alone and many of our customers have previously asked us the questions below. So we've brought together some of the most popular to save you the time of phoning. Of course, if you still have anything to ask once you've read our FAQs we'll be happy to hear from you!
WHY SHOULD I USE A PROFESSIONAL?
Many budding DIY enthusiasts are pretty convinced they could sand a floor themselves. Chances are you may be able to complete a reasonable sanding job, but it won't have the finish and excellence that we guarantee on every single job. It's also very unlikely you'll be able to access the same high quality, cutting edge equipment we use for a competitive price. Choosing professional Kent floor sanding ME14 specialists means you are guaranteed a quality result, and the fee is more than justifiable.
HOW LONG WILL MY ROOM BE OUT OF ACTION?
Any work in your home is disruptive but we aim for our Kent floor sanding services to be an unobtrusive as possible. A full sanding and finishing service on a regular large residential room, such as a living room, will take two days - one day to complete the sanding and one day to apply the finish. It is also important to remember that the finish will need another 24-72 hours to cure before the room is ready to be used again. The length it needs to be left to finish will depend on the finish product you choose as oils, for example, take less time to cure than lacquers.
WILL IT BE EXCESSIVELY DUSTY?
Thankfully not! The equipment we use is chosen for its high tech spec, which means dust production is kept to a minimum. The minimal dust that is created is cleared away by our team on departure and you should have no evidence of our being there, except the wonderfully finished floor of course!
DO I NEED THE GAPS IN MY FLOORBOARDS FILLED?
Yes, you definitely do. The filling of these gaps comes with our service and they will be filled with a mixture of resin, silvers and silicon. If the gaps aren't filled then the finished result won't be as good, and we won't feel as if we've completed our job properly!
HOW LONG WILL MY NEW FLOOR LAST?
You can't expect any floor to last forever. It's a sad fact that wear and tear from daily traffic will take its toll over time. We hope that, with the right finish for your particular environment, you'll be able to enjoy many years with your newly finished floor. You can also bring new life to your floor with regular polishing. Every two years is recommended for domestic properties, whilst business premises may need a good polish every year or so. Our friendly and knowledgeable CT5 Kent floor sanding team can advise on how long you need to leave it before you contact us again as times do vary dependent on your chosen finish too.
​
​
HOW SHOULD I MAINTAIN MY FLOOR?
​Everyday dirt is bound to appear on your floor. Minimise the worst of it by ensuring you have a decent doormat in place, stopping any outside dirt and grime making it onto your floor. We will also provide you with a free cleaning kit for your floor, which will include all the products you need to keep it in great condition. As mentioned above regularly polishing will make a huge difference and will keep the new look to your floor for a longer period of time.​
​ARE YOU INSURED FOR ALL THE SERVICES YOU OFFER?
We pride ourselves on being a reputable and trustworthy Kent floor sanding company and this means we ensure we are fully insured for every job we arrive to. We are insured to £5 million for the protection of our customers and our employees.
CAN YOU HELP ME DECIDE WHICH FINISH IS BEST FOR MY HOME?
Most definitely. The finish you choose will be dependent on the type of room we're working on but also your personal style. You could opt for brightly coloured stains or traditional lacquers and whichever option you decide, we are happy to advise whether it is suitable for the traffic levels in the room. At the end of the day, the decision lies with you. If you are having difficulty deciding then you can have a look at our Gallery where there are examples of our previous, successful works.
​​